At the end of the year many of us enjoy some time off with loved ones and take a moment to reflect and express gratitude. At PHIX we look with fondness to all the connections we made and strengthened in 2022. In a literal sense, we connected countless fibers, PICs, and bond pads, bringing the innovations of our customers to life. But equally valuable are the human connections we made throughout the year. We look forward to strengthening our bond further when we meet you again in 2023! In this newsletter we invite you to join us in some thankful reflection on 2022 and we wish you a very happy holiday season!
Happy to meet you again in person!
This past year, in-person meetings came back in a big way! It was great to meet you in real life again, at trade shows like Photonics West, OFC, ECOC, PIC International and Laser World of Photonics, as well as some smaller events. We are also proud of PhotonDelta for organizing a very successful PIC event in The Netherlands, PIC Summit Europe. Thanks for chatting to us and we look forward to many more interactions with you in the coming year!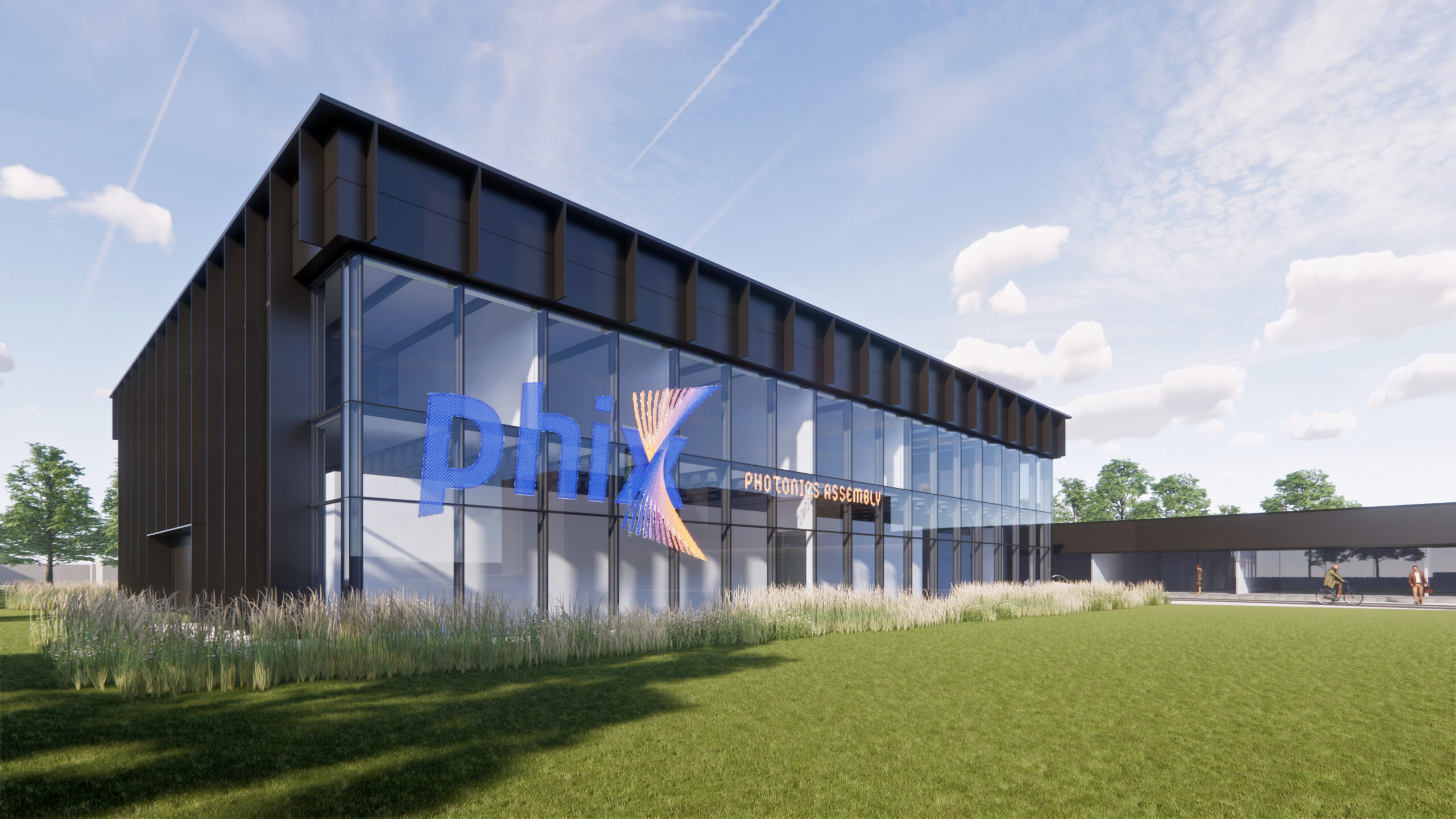 Thanks for supporting our next step!
This year we shared the news that we will occupy a new 1800m2 building in 2023 to further scale-up the industrialization of PIC packaging. In tandem with this move, we secured an additional €23 million in funding for the short and long term. We would like to thank our customers and investors for their continued trust and their massive support towards our growth!
We're rapidly growing!
The rapid growth if PHIX hasn't gone unnoticed. Deloitte ranked us 29th in the Technology Fast 50 list of fastest growing tech companies in The Netherlands, with PHIX being the number one production company in this list. We were also honored to be a finalist in the Best Startup in Twente competition.
The most important growth, however, lies in our people. We welcomed many national and international talents to PHIX in 2022 and there is even room for more in 2023! Will you become the newest addition to our team?
New products and documentation
We've been putting together a collection of photonics packaging building blocks, in order to deliver high performance packages at an affordable price, at minimum start-up effort, and in scalable volumes. In 2022 we introduced silicon nitride spot size converters (SiN SSCs) and lensed fiber arrays (LFAs) to our offering. Furthermore. the PHIX Butterfly XL housing was added to our catalogue of standard package types. To help you choose the SSC that works best for your application, we released a free white paper on SSCs.
Driving technology forward
Our research project participations help us forge partnerships that strengthen the European integrated photonics supply chain and drive new PIC based innovations and the packaging processes they require. We kicked off many new projects in 2022, including PATTERN, SPRINTER, PUNCH, LOLIPOP, QuScale, and ALUVIA. We'd like to thank our research project partners for the fruitful collaboration! Stay tuned for many more announcements in 2023.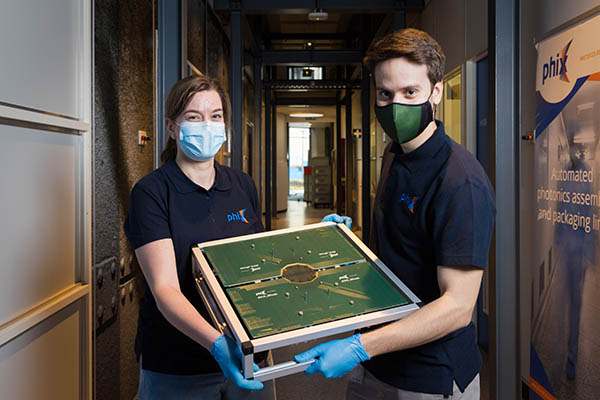 I would like to know more about PHIX