The PHIX Characterization Package has received a major update, increasing both its level of standardization and its flexibility as a development platform for photonic integrated circuits (PICs).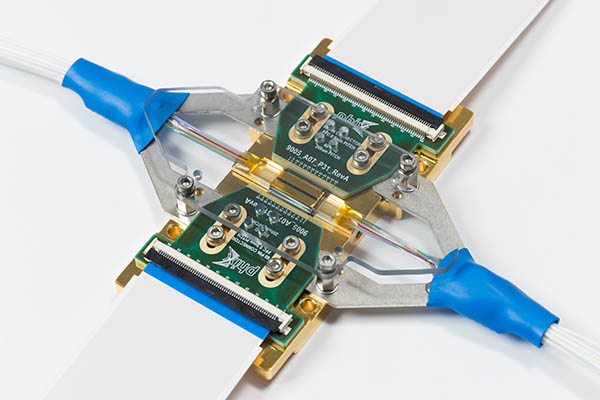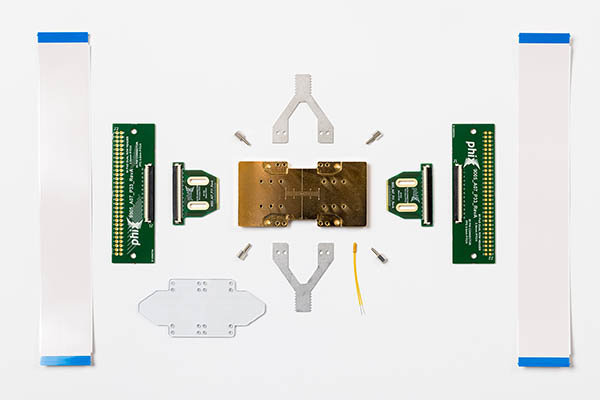 The PHIX Characterization Package is an open architecture prototyping platform for PICs and PIC based optoelectronic modules. It uses standardized building blocks and production processes that help keep packaging costs down and enable short lead times. This new version offers the following improvements:
Support for a wider range of PIC dimensions, materials, and bond pad configurations.
Clearly defined and competitively priced standard configurations, with documented PIC design rules.
Included fan-out PCBs on ribbon cables for plug-and-play system integration.