Looking forward – a few words from CEO Albert Hasper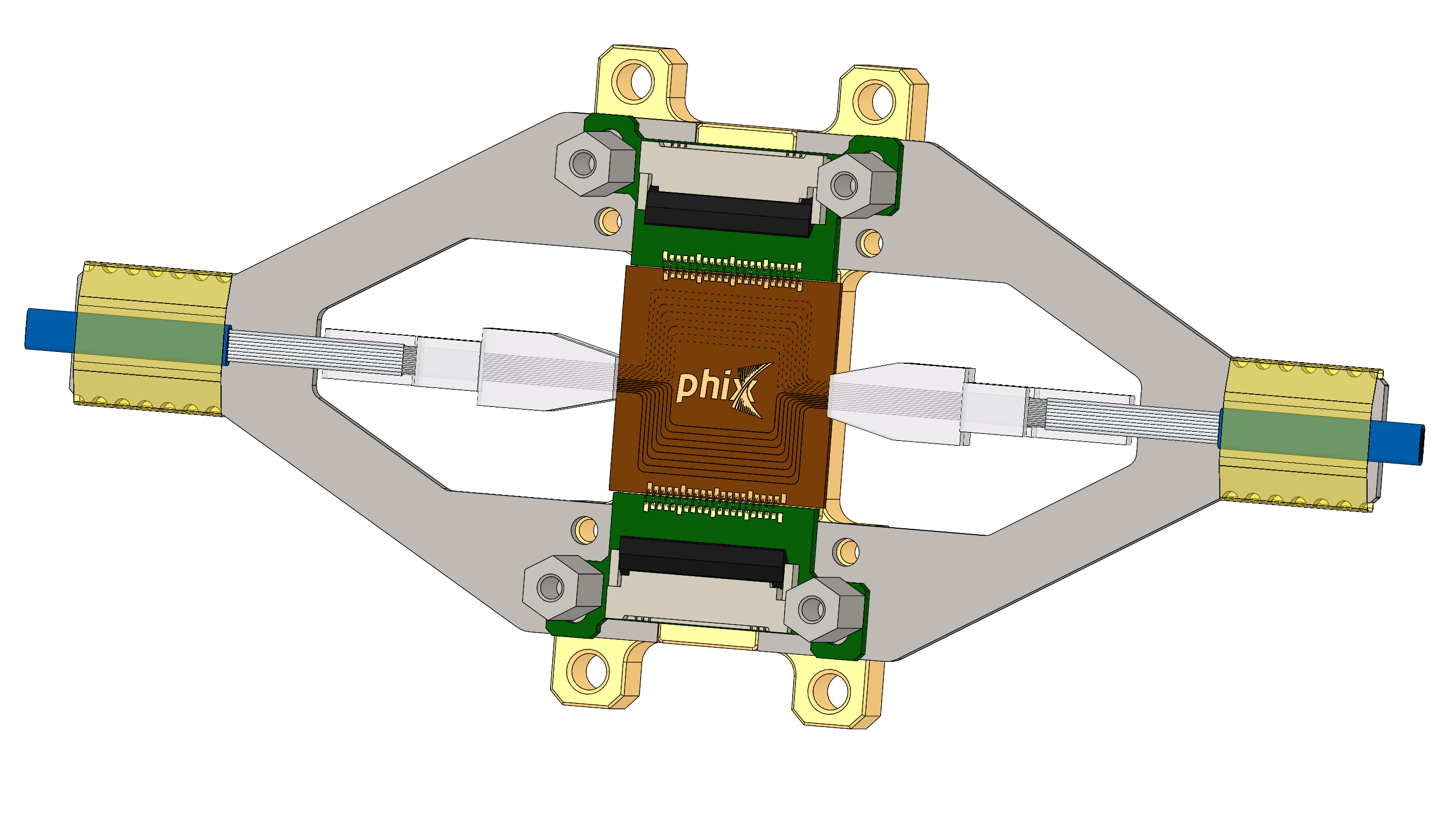 Prototype Package including Spot Size Converter (SSC ) Fiber Arrays with mode field 4.2 x 3.2 µm @ 1550nm, assembled to InP chip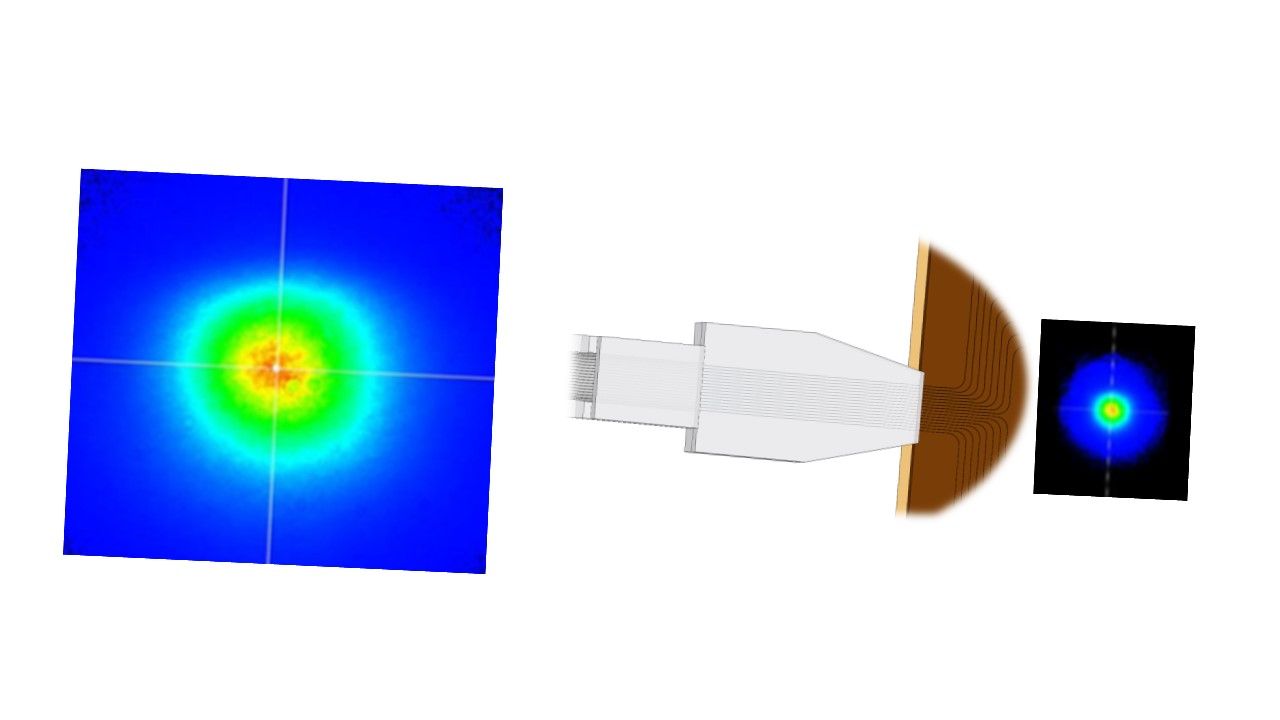 Dear All,
It has only been a little more than one year when PHIX started its operations at the High-Tech Factory on the premises of the University of Twente. In just over one year we were able to put PHIX in the middle of the photonic world. In the year 2019 we developed our organization towards a company for the engineering, assembly and packaging of PICs. We were able to attract a lot of customers who we helped to package their chips. We have been present at many exhibitions and conferences to explain what PHIX is and what our ambitions are. At these events we talked to many customers and future customers.
Our activities have also been recognized by the photonics community. In March we received the prestigious PIC Award for "Best New PIC-Enabled Product or Achievement in Optical-Fibered Modules". We started a cooperation with ficonTEC in the area of chip-to-chip and fiber array-to-chip production. We continued the development with Aixemtec and Fraunhofer IPT on the automatic Fiber Array production. And TEEM Photonics and PHIX Photonics Assembly joined forces to scale up Spot Size Converter assembly manufacturing.
All in all, a year with many developments in the exciting photonic world.
So, dear customers, relations and colleagues, thank you all for your business and commitments towards PHIX. I sincerely hope that our relation and interactions will enhance in 2020 and the many years to come. We want you to be successful in the photonic business and want you to help in the packaging and assembly needs of your products.
THANK YOU!
Albert Hasper
(CEO PHIX)