PhotonicsPlus
February 17

-

February 18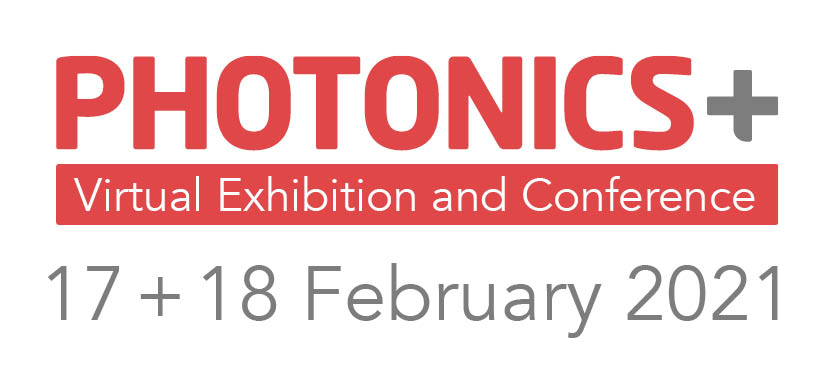 PHOTONICS+ Virtual Exhibition and Conference, in partnership with EPIC, is a new, efficient networking event for the photonics industry due to take place for the first time on February 17th and 18th 2021. This innovative live digital event brings stakeholders in the photonics industry together with relevant user areas.
PHIX will be present at the exhibition to answer all your questions about integrated photonics packaging.
Visitor pre-registration is open!